Thank you for taking the time to read through and (hopefully) help us out with a donation!
Nick and the team at Erindale will be running an event in our F45 Training Erindale studio! We are calling on all our members and surrounding community to help us out with a 45 hour continuous row. Each participant will be required to register via this page, row for a 15 minute window and raise as much money as possible.
Once you have created your own page by following the "START FUNDRAISING" link you will be able to share with all your friends family and co-workers. They will be able to donate straight to you with a message as well, or stay anonymous. If you are not rowing and have a friend participating hit the "SUPPORT A FRIEND" button and search for their page. If you are just wanting to donate and do not have a friend rowing please hit the "DONATE" button. Your help is very much appreciated.
Meet Nick (Below, left) & Eric (Below, right).
Raised so Far
$0.00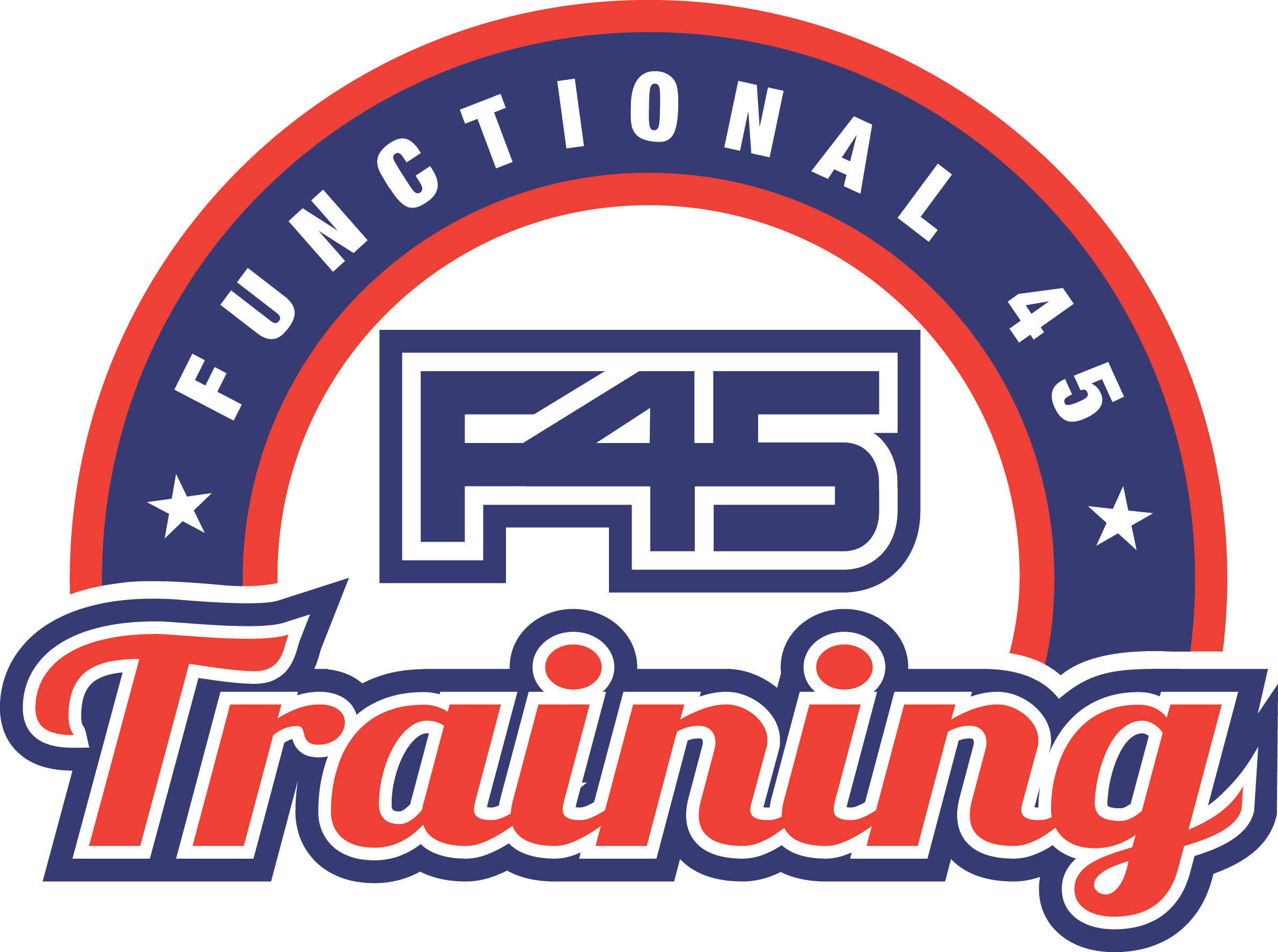 $0.00
Please see below a story from Nick who is the studio manager at Erindale F45 who has organised this event, his motivation comes from this story:
Hi I'm Nick,
I have experienced this disease first hand by watching the declining effect it had on my Grandpa (Eric). To me my Grandpa was my main father figure when I was young, he always looked after me, made me laugh and was generally my 'hero' growing up.
It took my family some time to realise what was happening, as the initial stages of the disease were quite subtle. Once it progressed to more dangerous scenarios, like forgetting to turn the gas off etc, my family knew we needed some help. He was admitted to a specialist home where the disease took a firm hold and the decline increased rapidly. Some trips he would remember my family, others he would not, changes in mood we at random and extreme. However, there were sudden moments of clarity, were i'm positive he was completely himself, inside and out. It was a heart breaking experience to go through myself and of course to watch my loved ones go through as well.
There are two main reasons I have organised this event; Firstly, I'm sure nearly everyone has experienced or knows someone who has experience this disease in some shape or form. If the money we raise together goes to finding a preventative method, help to a family experiencing this disease or just to further understanding why/how then I will be happy. I would have loved to have known the early on-set signs myself and believe everyone should have some understanding of what to look for. Secondly, when our family was going through it the information provided was excellent. All this information would not have been possible without the ongoing research, so to be able to help continue this research, through this event is something that I will feel very proud of.
I feel I am in a lucky position here at F45 Erindale, where I have access to so many wonderful people on a daily basis. I thank your support and look forward to raising as much as we can whilst challenging ourselves at the same time!